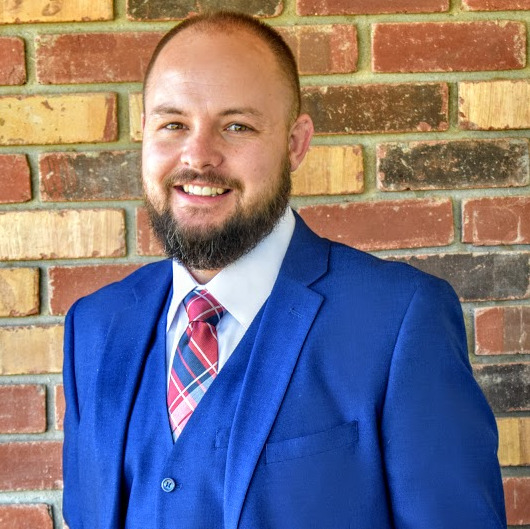 Christopher "CJ" Nelson
Mortgage Loan Officer
AmeriFirst Financial, Inc.
NMLS 1384995, AZ Lic. 0931854, AZ BK # 0013635
Christopher Nelson is a Mortgage Loan Officer at AmeriFirst Financial, Inc. He has years of experience in various aspects of lending with a distinctive ability to assist clients in completing large financial transactions within stringent time restraints.

As a highly talented professional and performance driven individual, Christopher practices a streamlined and intuitive approach to handling every task, which rests on efficiency, and astute problem solving. He effectively evaluates, authorizes, and recommends approval of real estate loans.

Christopher has spent a major part of his career working within the banking industry, where he has developed strong backgrounds in both Government loans like FHA, USDA and VA financing; as well as conventional, high balance and jumbo loans. He has originated mortgages for owner-occupied home buyers and investors, tenant buyers, and credit challenged individuals.

Christopher also blends his deep understanding of bond markets and ability to accurately gauge the direction of interest rates in helping new and repeat homeowners buy their dream home at a price they can afford. His major strength is his unique ability to maintain excellent customer service even in the most challenging situations, which has earned him several commendations and a high reputation within the industry.

Christopher is ambitious, charismatic and self-motivated, always bringing his energy, knowledge and commitment of excellence to accomplish his aspirations. In his current role, he is focused on integrating his skillsets and creativity in exceeding personal and organizational projections. When he's off professional duties, he enjoys volunteering and spending quality time with family and friends.