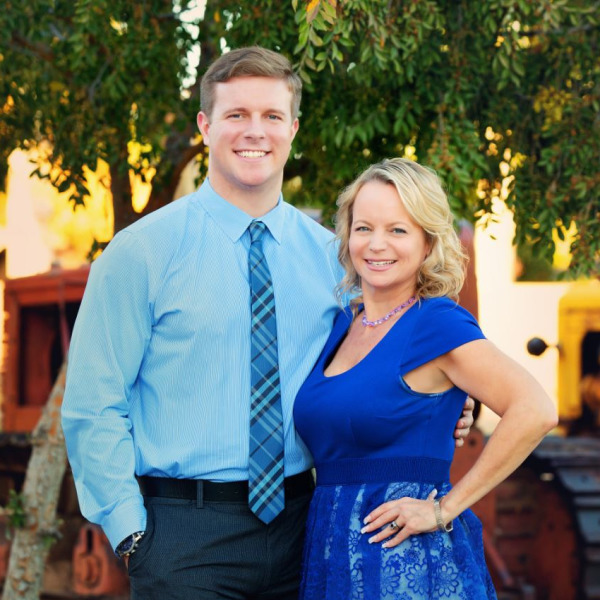 Rebecca Susanne Riley St. Thomas
Senior Mortgage Loan Officer
AmeriFirst Financial, Inc.
Licensed Mortgage Banker NMLS #215202, AZ Lic. 0911911
Rebecca is a Licensed Loan Officer with AmeriFirst Financial, one of the largest locally family owned mortgage bankers in Arizona. Rebecca has over 21 years of experience and has originated over 1,000 mortgage loans. As well as being a licensed loan officer Rebecca is a licensed ADRE Continuing Education instructor for 15 years and has a real passion for educating and giving back to the real estate community and her clients. Rebecca takes great pride in assisting clients create a detailed plan, which will allow them to either purchase their new dream home or refinance their existing home. Since the purchase a home is the biggest financial decision of most people's lives, Rebecca always ensures that she is available 7 days a week to care for her client's needs so that their experience of purchasing or refinancing a home is the best it can be. Rebecca is very passionate about helping her clients realize their dream of home ownership and works hard every day to ensure she can make that happen for her clients!