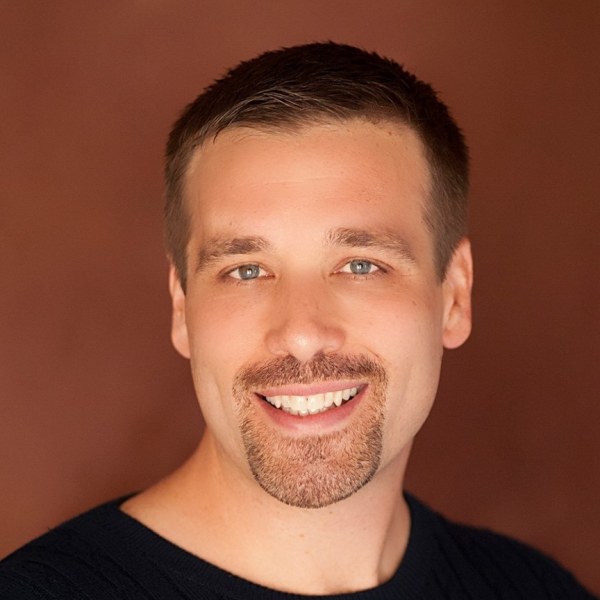 Justin Vaught
Branch Manager & Licensed Loan Officer
AmeriFirst Financial, Inc.
NMLS 260072, AZ Lic. 0913103
Being involved in the home loan industry affords me a flexible schedule to work hard and still be involved in my family's lives. Spending time with my wife and 3 daughters and creating a legacy for my family are so important to me, and this career is great for both. I am a Branch Manager and Mortgage Loan Originator in AZ, CA and NJ where I help my clients realize their housing goals. I strongly believe that owning a home creates stability in peoples lives and strengthens the community. I love helping first time home buyers navigate the mortgage market to find the best home loan option for their unique story. Second homes and vacation homes are common in the markets I serve, and are so fun to be involved with...they are homes intended to enhance the client's lives and enjoyment. My team provides expertise and advisement to our investor clients who want to purchase residential real estate to create a an income stream, and add to a retirement portfolio. We offer affordable Reverse Mortgage options for clients that are 62 or older to purchase or refinance their homes; we offer our services with equity preservation in mind for the client. While we love helping people purchase homes, we also provide refinance options to our clients. We have several options available to tap into your home's equity gains which can be used for: college tuition, remodel projects, investing in other real estate, consolidating debts, taking that dream vacation, or have some funds available for a rainy day.