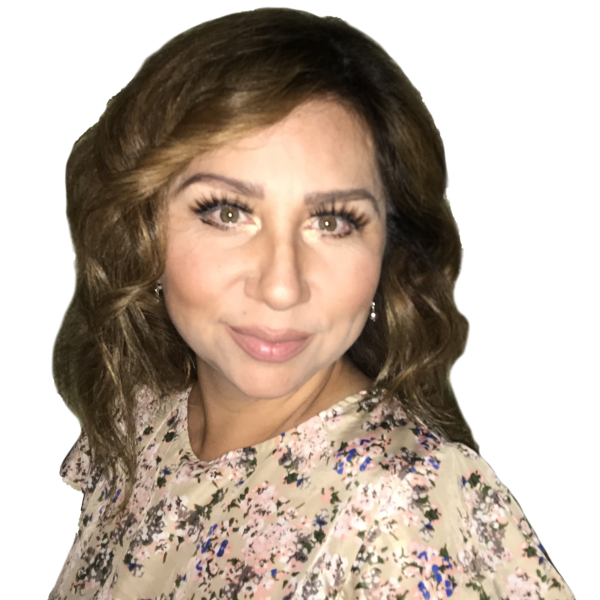 Natalie DeGorio
Mortgage Loan Officer
AmeriFirst Financial, Inc.
NMLS 1733293 AZ LO-1002385
In 1998 Natalie started in the mortgage and finance industry since then she took time off to care full time for her children. Now she is coming back strong to continue her passion for helping others. She possess patience, creativity and the love to teach which she brings into her lending. She remembers her experience of her first home purchase back in 2001 and how she was eager and seeking knowledge in the process. She uses that experience to help people make their dream of owning a home a reality by keeping them informed step by step until they have the keys to their home. She offers flexibility in her schedule by being able to work after office hours and setting appointments on Saturdays.