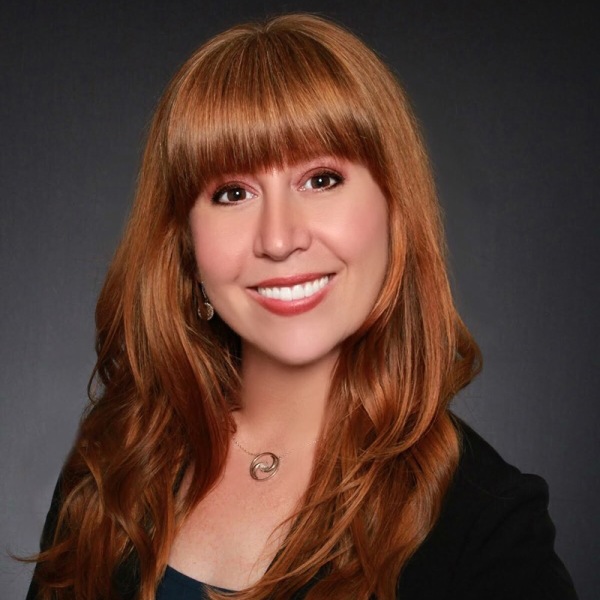 Melanie Norman
Broker, REALTOR®
Pinehurst Office
I am a people person, an avid communicator, a skilled writer, and a former educator who enjoys every opportunity to create, connect and communicate ideas.

I joined the real estate profession because I am a extrovert who loves people, problem solving, and the process of real estate. Every day, every client, and every negotiation is different, and I'm happiest when facing new challenges and helping people attain their dreams. As a former educator, I have the skills to navigate difficult situations, to educate my clients throughout the real estate process, and to adapt to challenging and ever-changing needs and situations.

At the end of the day, my job as a real estate broker is all about building relationships and trust. Buying and/or selling a home is as much an intimate process as it is financial. It's personal. It's one of life's biggest decisions. I want my clients to know that I am there to support them through the entire process. This means understanding each client's unique needs, perceiving and accommodating for the way clients communicate, and making sure they feel comfortable every step of the way.

I am a Florida native who moved to the Pinehurst area in January 2015 due to my husband's career. After completing my master's degree, I decided to embark upon my real estate career in affiliation with Berkshire Hathaway Home Services Pinehurst Group because of the company's outstanding reputation. I look forward to assisting individuals and families with their real estate needs for many years to come in this beautiful area that I'm proud to call home.