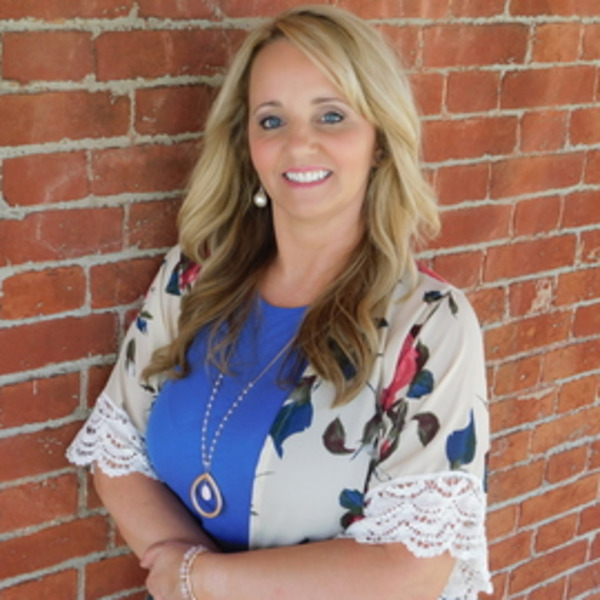 Tina Neal
REALTOR®
Realty World Adams & Associates, Inc.
As a lifelong resident of Kentucky, I have a great love and much knowledge of
the wonderful locations this great state has to offer. Nothing compares to
its beauty! Whether it's a rural atmosphere, with nothing but the birds
chirping, or a location in one of our beautiful cities, you will not be
disappointed. Looking to buy or sale? I am here to meet all your real estate
needs. I will work hard to find the perfect place you will be proud to call
home. Call today, and we will start on the path to make all your real estate
dreams come true!