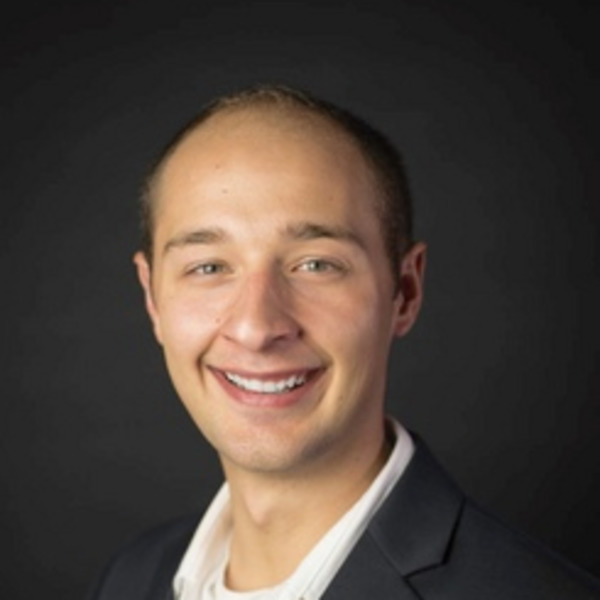 Ben Groonwald
REALTOR®
Realty World Adams & Associates, Inc.
I am a Realtor with Realty World Adams and Associates and the Team Operations Manager for The Elite Group-a full service real estate group in central Kentucky. I was born and raised in Wisconsin, but have fallen in love with Kentucky. I am a former golf professional and business major at the University of Wisconsin Stout.

I love helping people get into and sell their homes. It is my passion to go above and beyond for my clients and surprising them with my service. I currently work with clients looking for investment properties, first time home buyers, for sale by owner clients looking for a change, and really any home seller in Kentucky!

I can't wait to work with you and show you how a real professional Realtor with years of experience and a giving heart can make home buying/selling a breeze.

Talk to you soon!