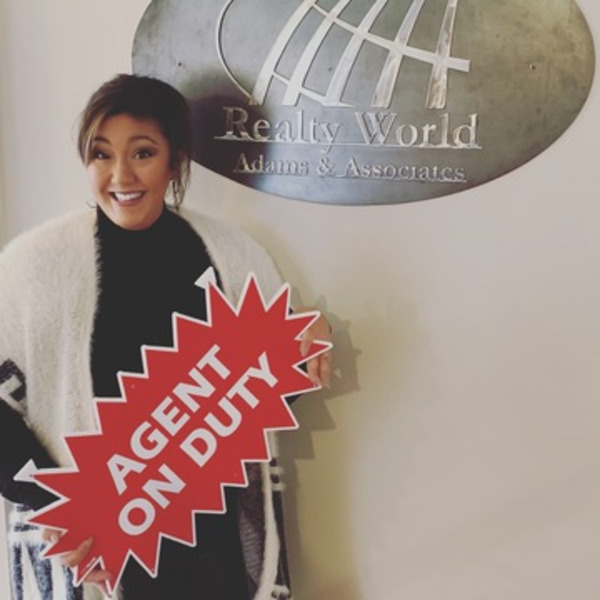 Melissa Wally
REALTOR®
Realty World Adams & Associates, Inc.
Real Estate has always been a passion of mine.  Every part of real estate
interests me, from building and or remodeling to listing, staging and selling
you can count me in!  I've been involved in the real estate market for over
15 years. I think the thing that intrigues me the most about real estate is
knowing that I'm trusted enough to be a part of making a home for a person or
family.  After all, home is where the heart is.

I have been a native of the great state of Kentucky almost my entire life.
 Growing up I moved a lot.  I understand the challenges involved with
relocating.  I also understand the desire to find your home no matter where
you land.  It would be my pleasure to assist you in your real estate
ventures!  Whether it be for investment properties, upsizing for a growing
family,  downsizing, or relocating I'm your girl.  I will listen to all of
your property needs and help you find the absolute best property for you.  I
am also very committed to helping navigate through all of the in's and out's
of the business side of real estate.

Contact me and let's open doors to your future together!