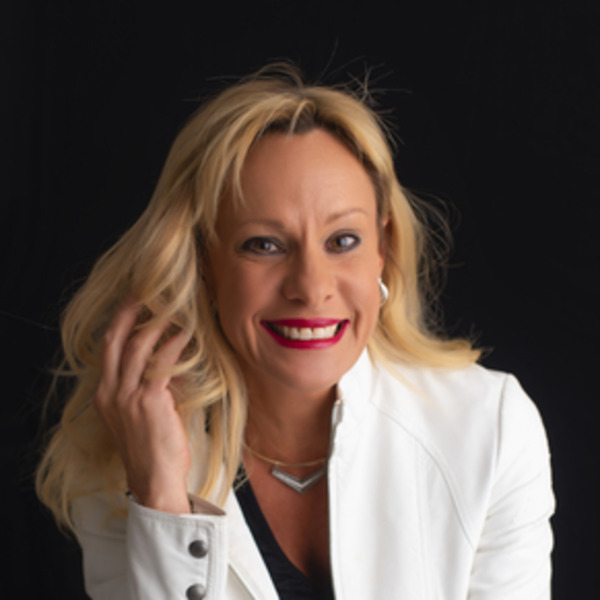 Stephanie Hembree
REALTORS®
Realty World Adams & Associates, Inc.
I am a full time Realtor, what that means is I am on the job for you all
hours of the day.  While you are sleeping I am checking the websites or
newspapers or even driving around until our mission is accomplished.  I am a
very honest individual that really does care about you and where you are in
life.  I specialize in both buying and selling as well as property
management., let me help you make your dreams a reality today.