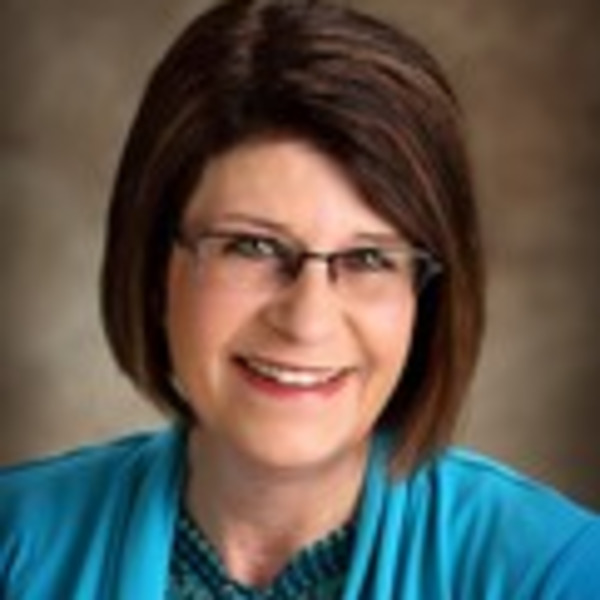 Julie Parkansky
Salesperson, REALTOR®
Realty World Greater Green Bay, Ltd
Real Estate Sales Person
For the past decade, I have served as a Realtor in Northeast Wisconsin. It
has always been a pleasure helping buyers find their dream home and sellers
see their return on investment. I am committed to providing each client with
the best possible service - from start to finish. Whether it's your first
home or your third investment property, I will help you navigate through the
deal. Dependable and trustworthy, it's my goal to be the agent to show you
the way home, the Realty World way!

I have an appreciation for the corporate culture of independence, integrity
and result as these pillars parallel my own core values. As a value-added
proposition, our company is dedicated to enriching the communities in which
we serve.

My husband, Kevin, and I live in Wrightstown and have two adult children,
Matthew and Meghan, as well as a lovely daughter-in-law, Angela. With my
experiences, I can empathize with the various stages of life and what is
needed from an investment and help you reach your real estate goals.