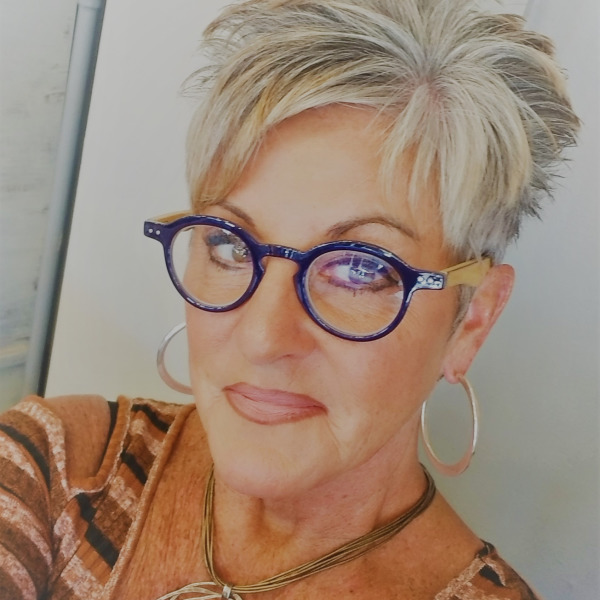 Linda Dietl
Broker Associate
Realty World Indy
A native Hoosier and Ball State University grad, Linda has lived in Hamilton
County for over 28 years. She has a BS in Community Health, and has enjoyed a
successful marketing and sales career in the Healthcare Market for over 25
years. Several years ago she started her own business specializing in Real
Estate Staging and Photography. Her background in Customer Service, Sales,
and Marketing, combined with an ongoing passion for the Real Estate Market,
led her to enjoy a successful career in Residential Real Estate.

Linda has a blended family which includes a husband, 3 grown children, a
boxer, and a cat.  She balances her life by enjoying boating , travel,
photography, yoga, and home improvement projects. She is a regular
volunteer with Meals on Wheels of Hamilton County.