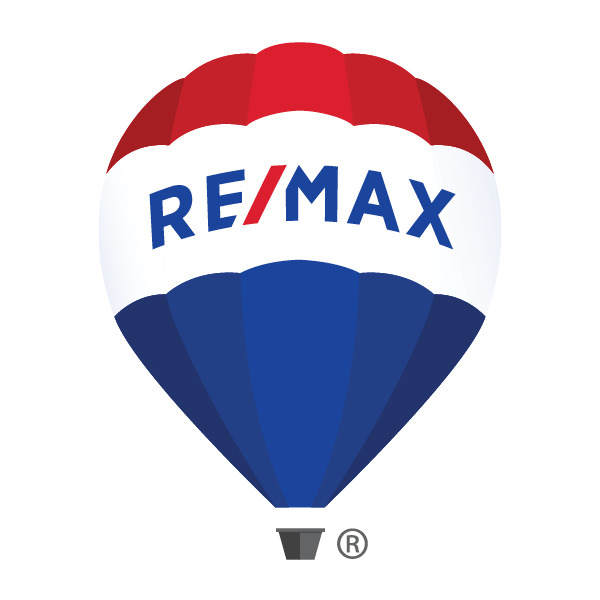 RE/MAX BENCHMARK REALTY GROUP
We've been in business for over 25 years right here in the Hudson Valley. Check out what our clients have to say about us! :)

In many ways RE/MAX Benchmark Realty Group has changed the way real estate brokerage is done here in Lower Hudson Valley of New York since our inception in 1991. RE/MAX Benchmark has affiliated with the most successful and most experienced associates in our area, giving them the opportunity to be in business for themselves but not by themselves. Our associates average 16 years experience and produce over two times the average of associates in all the other major franchises in the United States, far exceeding the productivity of all other area company's associates. With nearly 850 transactions in 2017 totaling over $200 million dollars in sales, RE/MAX Benchmark Realty Group has truly become a "REAL ESTATE LEADER ®" in this market. The challenge of the real estate market in 2017 required a recommitment on the part of the real estate sales community; our RE/MAX Benchmark Realty Group associates did just that. Our RE/MAX Associates focused on the specific needs our clients, creating viable solutions to meet those needs, whether it be selling their existing home and/or looking to move during a time of great opportunity to do so.
RE/MAX Benchmark Associates are, and continued to be in 2017, full time and committed!

In 2017, RE/MAX Benchmark Realty Group maintained its position as the #1 RE/MAX company in the Lower Hudson Valley District which includes the counties of Orange, Dutchess, Rockland, Putnam, Westchester, Ulster and Sullivan. RE/MAX Benchmark Realty Group was recognized by RE/MAX of N.Y. as one of the leading RE/MAX companies in New York in closed transactions, sales volume, and gross closed commissions for 2017.

Our associates continue to be recognized for their sales achievement by RE/MAX LLC. Virtually every RE/MAX Benchmark Realty Group associate was recognized for sales achievement by RE/MAX LLC
in 2017.