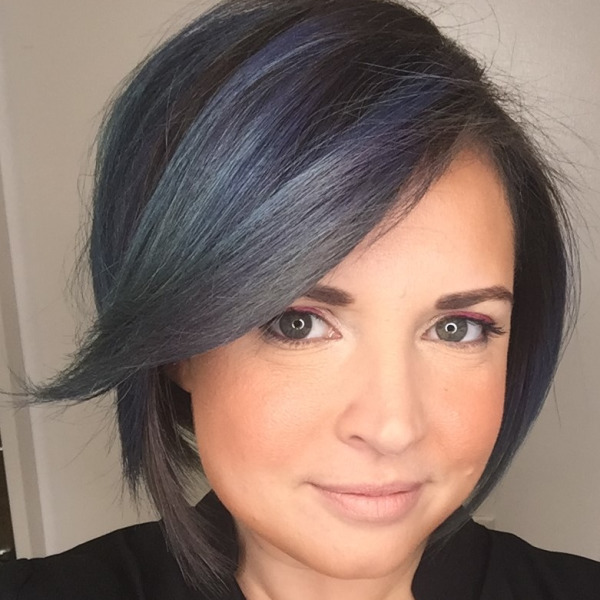 Zora Berman
Field Energy Advisor
HQ San Mateo
785.218.0208
Let me share with you why I love my job!

I was born in Swaziland which is the last Kingdom in Africa. My father built my early childhood home near the Mantenga River in Lobamba. We spent most of our family recreation time at the river which included the most magnificent waterfall. Most of our neighbors relied on the river for their irrigation, bathing, and washing needs. We were fortunate enough to have running water and in fact, we had hot water thanks to a very rudimentary solar hot water heater!

Often developing countries look to the U.S. to replicate their infrastructure even if it isn't the best long-term solution for them. Today, neither the Mantenga River nor the waterfall exists because it was dammed off for a hydroelectric project that was never completed. This was devastating to those who relied on that river not for just recreation but for life's necessities. This is why it is SO surreal for me to be able to advise homeowners on their sustainable energy needs!