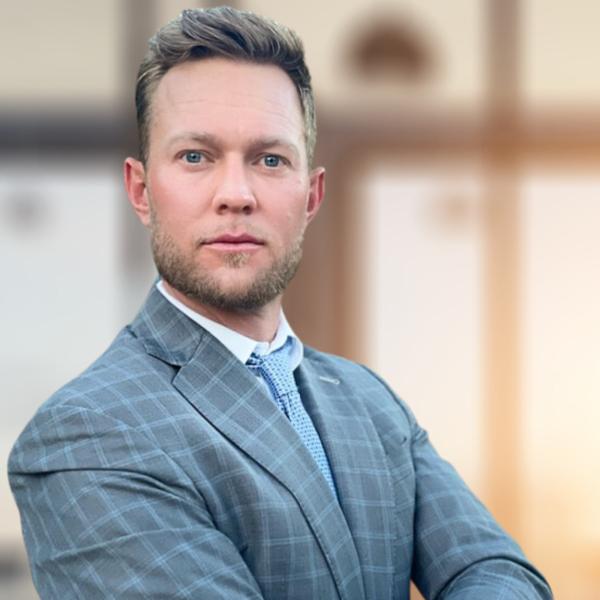 Nick Robertson
Sales and Marketing Executive
Security Title Agency Arizona
Nick Robertson, Sales & Marketing Executive
With extensive experience in the sales, service and sports industries, Nick is passionate about helping his clients. Having a strong baseball background and a love for all sports, Nick has a competitive nature and positive "can do" attitude that transcends from the field into the workforce; his drive to win goes a long way with his clients. They know he'll go to bat for them.
Nick is always focused on their best interest and getting great results. When not working, you can find Nick on a golf course or spending time with his wife and beautiful daughter.