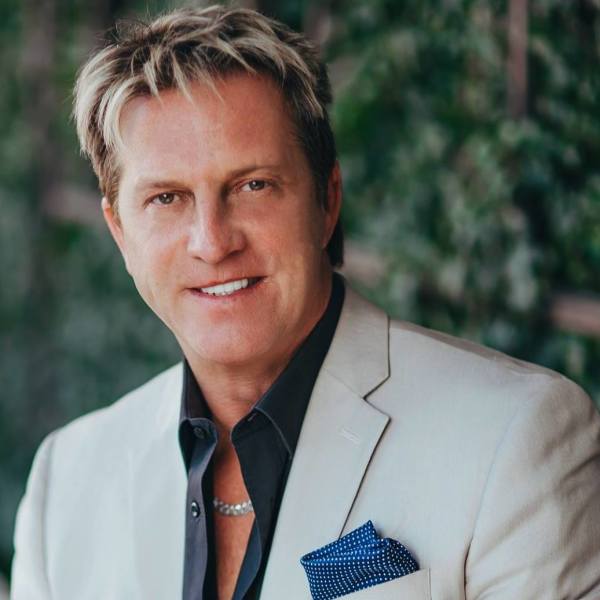 Mark Locher
REALTOR®
SimpliHOM Brentwood
Mark, Has over 18 years experience as a Realtor in the Mid TN. Region.
He also has over thirty five years of experience in Sales and Marketing and
is a graduate of Trevecca NazareneUniversity with a B.A. in MHR. His background is
in New Construction Home, existing homes as a Listing Expert, and Buyer Representation
Expert. Working for three Fortune 500 companies, managing large and
nationwide business accounts. He understands the important
aspects of a transaction from both the seller and buyer's
perspective. He recently received his International Certification in October
2015 from Olivier Mevellec from the Global Marketing Agent
Program and is currently working with their Global Marketing
Network across the world markets.
Also as a professional Real Estate Agent, and intermediary.
Mark is able to offer valuable insight into all aspects of the Real
Estate process. Mark was recently on the TLC TV Real Estate
Show titled "My First Home". He is a native of Nashville,
Tennessee and happily calls Mt. Juliet, Tennessee home.