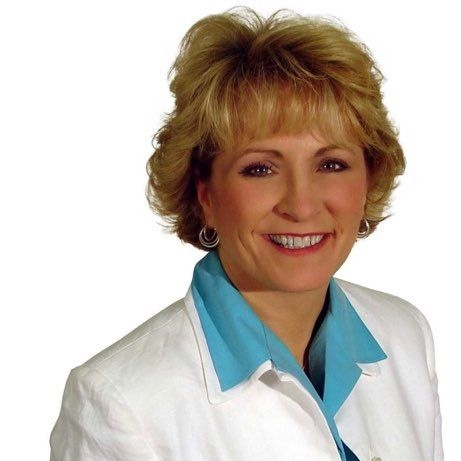 Brenda Daniel
REALTOR®
SimpliHOM Tennessee
296992
I developed a passion for Real Estate and love meeting people with
all different walks of life. I bring a varied background to my real estate
career with an education from Tennessee Technological University and
South Eastern Institute where I successfully received a Diploma in Medical
Assisting. I have also held employment with Nissan Motor Company as a
quality inspection tech and Vanderbilt as a clinic tech in the main OR rooms.
We all make happiness in the way that we live and we choose our outcome to
be the best through attitude and gratitude.I'm happy to be of service to my clients
and I'm grateful to have the opportunity to help them achieve their real estate
dreams. I started in Real Estate in 2005 and it has taught me alot with so many
changes that comes to us all in different stages of our lives and I am always here to
help utilize for you all the tools in continuing my education in real estate and always
being there for my clients.