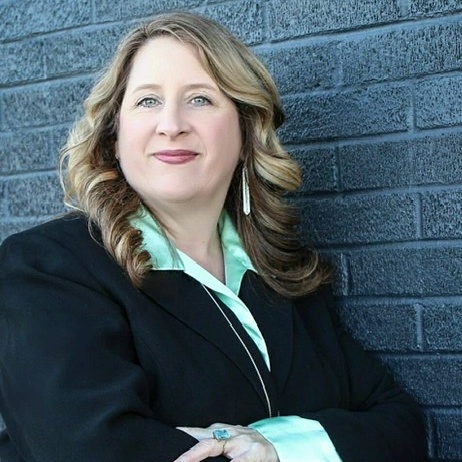 Christi Adcock
REALTOR®
SimpliHOM
303131
Christi Adcock epitomizes integrity, energy, hard work and creative services in every detail
of your real estate transaction. Christi grew up in the Middle Tennessee area and started
her sales career at the age of ten, selling greeting cards throughout the neighborhoods.
She has continued excelling her sales skills and has since built a successful real estate
career for over 15 years in the Middle Tennessee Area. She has worked every aspect of
the real estate industry representing sellers, buyers, investors, and banks, in both the
residential and commercial market. Christi is devoted to God first and then her family. She
has two beautiful children, Jacob and Lillya. Christi is an enthusiastic member of the
community and enjoys hiking, camping, time on the lake and showing clients the best that
Middle Tennessee has to offer. Five words you can count on from Christi Adcock love,
integrity, commitment, passion and fun.