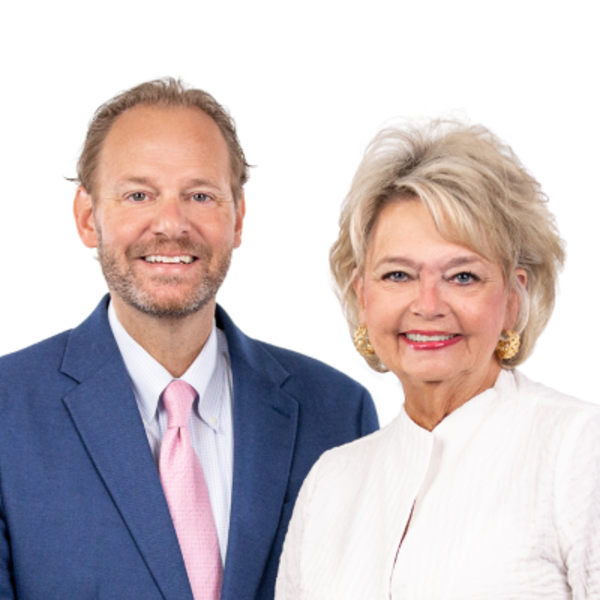 The Monschein Team
The Monschein Team has 50+ years of combined experience in the real estate industry. Together, Kristi & JT have completed more than $1 billion in sales transactions for buyers, sellers, investors, and families throughout the Greater St. Louis metropolitan area.

During 2016, this dynamic duo completed 140 transactions valued at $59.2 million, making them the #1 agents companywide at Berkshire Hathaway HomeServices Alliance Real Estate (formerly Prudential Alliance Realtors) out of 400 agents in 7 offices in St. Louis; #1 agents in the Rockwood School District (outselling all competitors nearly 2-to-1); #1 agents in Chesterfield/Wildwood; #40th Best In The Nation Among The Top 35,000 Berkshire Hathaway HomeServices agents; and Ranked #3 in the St. Louis Business Journal's list of "Top 10 Highest Selling Agents In Greater St. Louis".

Communication and accessibility are vital in real estate. That's why The Monschein Team prides itself on always being available to their clients. When a client calls Kristi and JT, they get Kristi and JT, because taking care of people and making sure their needs are met are always top-of-mind.

"We want our clients to have full confidence in us at all times," they said. "When listing your home, we promise to keep in constant contact, updated on all showings, and to execute the most comprehensive marketing plan in the marketplace. If you are contemplating making a move, Give Us A Call. We'll Be Right Over. 636-537-8288.