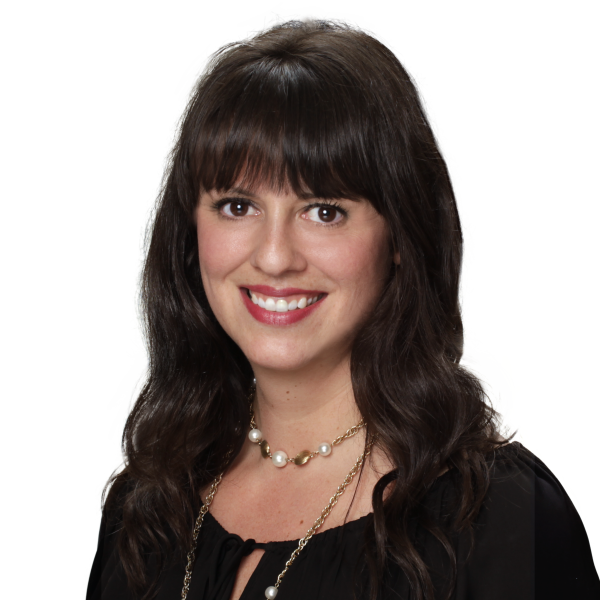 Stephanie McCleery
Escrow Officer
Ticor Title Amberglen
It has been an honor to work on an award-winning team with over 21 years combined escrow experience. Being part of this high-volume team has allowed me to gain incredible knowledge and experience closing diverse, and often highly complex, transactions. I've had the opportunity to become proficient with residential resales, 1031 exchanges, short sales, refinances and construction loans. I love working with customers. They are what motivate me. And I pride myself on providing clear and timely communication throughout your transaction.

Outside of that, I love to laugh. A lot! And when things get busy and stressful, there's nothing that takes the weight off like a good belly-laugh!

But my greatest hope is that you'll see my passion for earning YOUR trust and business with each and every transaction. I truly love my job with Ticor Title-Amberglen and Team Devon.