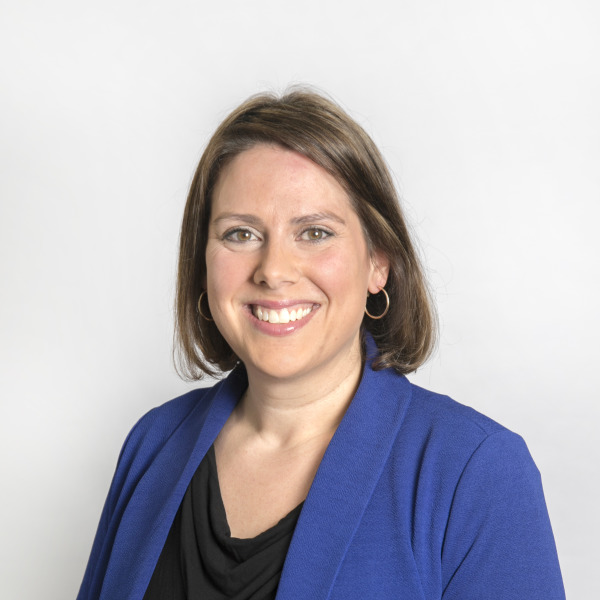 Erin Goodman
Senior Escrow Officer
Ticor Title Astoria
As a top producer in our industry, I am thrilled to be a part of our Ticor Title Company team.

I live and work in the beautiful city of Astoria Oregon, located at the mouth of the Columbia River. Growing up in our community gives me extensive insight into our local area and the variety of properties with which we assist clients.

I have proudly been a part of the title & escrow industry since 2001 and recently completed my 15th year with our company. My career began behind the scenes learning the complexities of title examination in the title department. After a year of training, I moved into the Escrow department and have been assisting clients in the capacity of Escrow Officer ever since.

I currently lead our Astoria Escrow team. When not managing a high volume desk, I am working to train our staff. I am passionate about teaching our amazing and complex field to the next generation and enjoy sharing that knowledge with others. I am proficient in handling every type of real estate transaction from a personal property sale of a manufactured structure, to the house next door, to the business down the street or the newest commercial development to take shape in our community. Each transaction offers a new challenge and I am excited to partner with our real estate community to assist with the process.