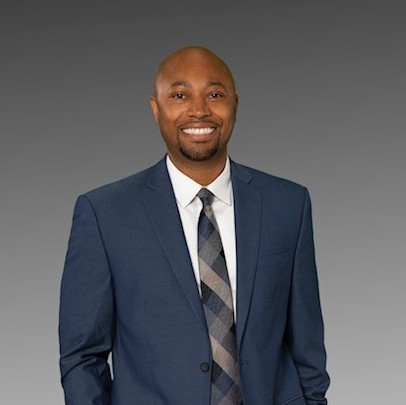 Brian Bentley
Sales Executive
Ticor Title Covington
After 27 years in Finance Brian made a career change in 2018 to Title and Escrow Sales. If you ask him it was the best decision he has made in his career. He absolutely loves what he does. He says he's just as excited on Mondays as he is on Fridays. When you love what you do, you can't wait to start your day, no matter what day of the week it is.

Brian believes a great relationship with escrow is the key to having a successful transaction. Brian has developed a passion for establishing strong business relationships and helping real estate professionals achieve their goals.

At Ticor we strive to help you get the most return on your marketing efforts and wield the top tech tools in the industry to compliment your business!