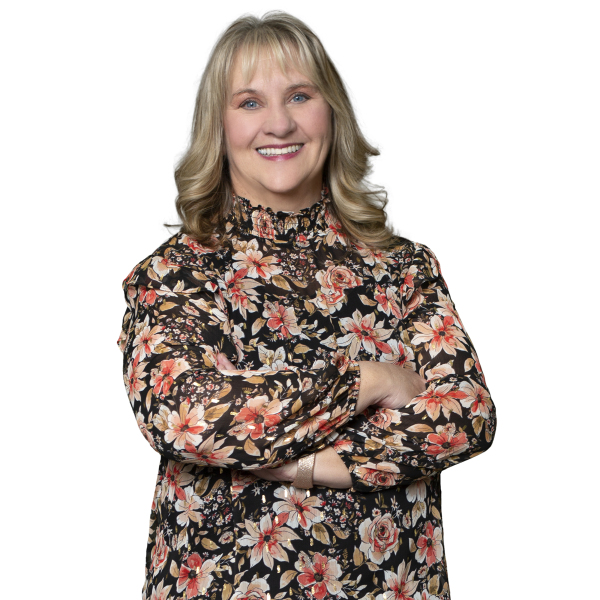 Sandra Eldore
AVP, Asst. Escrow Operations Manager
Ticor Title Gig Harbor
Clients describe Sandy as Dependable, Reliable, and Determined. "My personal philosophy is to do the best that I can do and give all of what I have to make the end result happen. We are all striving for the same end result. My favorite part of this job is fulfilling the dream of buyers and helping sellers move to the next chapter in their lives." Sandy's 33 years of experience includes all phases of builder and residential closings.

"I enjoy working for Ticor because of the constant support that is provided, along with all of the tools that are available to keep us in the forefront."

Sandy grew up in Granite Falls, and now lives in Tacoma. She has two daughters. In her spare time, Sandy says she loves to watch sports, work in her gardens, and spend time with her family and friends.