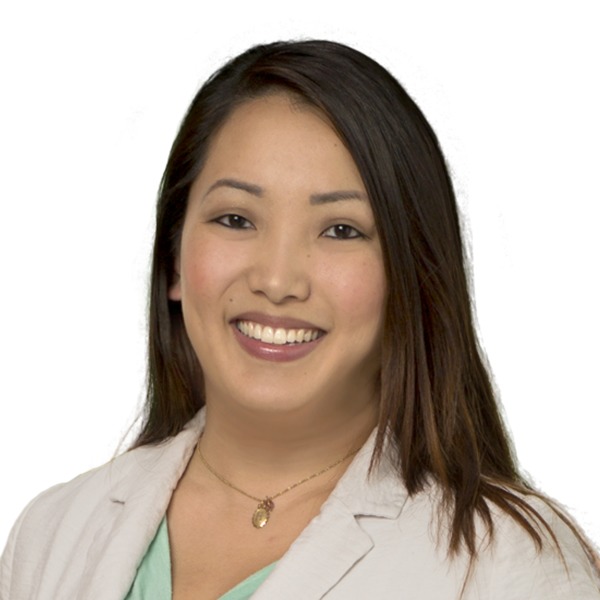 Haley Barton
LPO/Senior Escrow Closer
Ticor Title Kent
Limited Practice Officer
I am the proud wife of a deployed US Soldier and enjoy life on my little farm with my 2 daughters, 5 dogs, 2 cats, (and a partridge in a pear tree). I am a musician and dancer, avid gym rat, and love traveling.

I have spent the majority of my working years in the real estate industry in Washington State, first shadowing in lending, property management, real estate, and then ultimately in escrow. I am delighted to be a part of the Ticor Family since 2013.

I have been fortunate enough to see this industry from all angles and believe that my strength lies in seeing how escrow and title, along with my clients and customers are all integral pieces in reaching a common, often momentous goal.

I believe there is great power in transparency and open communication and I pride myself on keeping everyone involved and apprised each step of the way.

I take great pride in each transaction, each client, each customer and want to make this experience as easy and stress-free as possible.
"The way a team plays as a whole determines its success." - Babe Ruth

I genuinely cannot wait to work with you on your next transaction – Let's take dreams and success to the next level together!