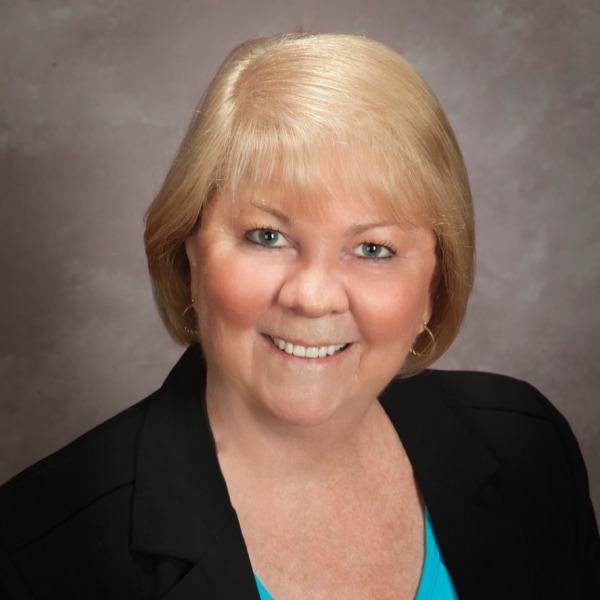 Kathleen LaMarche
Escrow Officer
Ticor Title Las Vegas
Skilled in resale, short sale, REO's, investor, private loans, seller carry backs and refinance, Escrow Officer Kathleen LaMarche excels in multiple facets of the title industry. Having over 21 years of experience has given Kathleen the insight into trends and forecasts. This is why her clients continuously refer to her for knowledge and capabilities. For Kathleen, Ticor's team of warm, welcoming professionals are part of the reason why she has built a reputation for first class service.

Kathleen vigilantly worked her way up, from filing documents, to becoming a receptionist, then promoted to an Escrow Assistant. With changing markets and a growing clientele, the escrow industry has proven to be very challenging and rewarding for her. "Treat people as you would like to be treated," is her personal motto. Honesty, determination, and professional customer service is how she honors her motto. This has lead to numerous awards and recognition by her work and peers, along with long term business relationships and return-ing customers.

Kathleen originally came from Southern California, but has now been a resident of Las Vegas for over 25 years. She is a loving mother of two, along with three grandsons and two granddaughters. She also calls one dog and two cats as part of her family. In her free time she watches her grandchildren play baseball and football. When she gets to travel, Kathleen is usually visiting her sister in Colorado or her dad's in California.