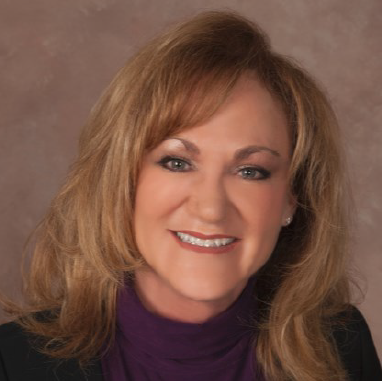 Debbie Miller
Escrow Officer
Ticor Title Las Vegas
With over 31 years of experience, Debbie Miller brings unparalleled professionalism and knowledge to her role as Senior Escrow Officer for Ticor Title. Her honesty, integrity, and accountability are evident in each client interaction, and her talents are backed by both Ticor Title's financial strength and group of title, escrow, and due diligent experts.

Debbie is responsible for a large portfolio of real estate escrow transactions and, along with her team, handles a large client base with superior customer service. Her passion for people and escrow was ignited in her first year of being introduced to the business. "I didn't choose this career; I think it chose me," she says with admiration for her work. Debbie works with buyers, sellers, and lenders with a specialization in commercial, resale, refinances, vacant land, and short sale transactions.

Described by her clients as friendly, ambitious, and loyal, Debbie's detail-oriented service is about more than just completing a task but providing a positive process from beginning to end. Her accomplishments are seen in her award-winning recognition as a Certified Escrow Officer, a Paul Harris Fellow, and $1,000,000 Escrow Club.

Debbie is a local resident of 31 years in Las Vegas, Nevada with her husband, four beautiful children, and two dogs. When not in the office, she enjoys spending time with her beloved family and friends. Debbie is an alumnus of Arizona State University and College of Southern Nevada.