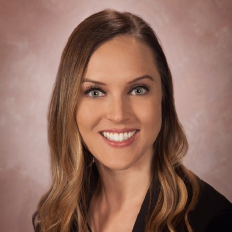 Stacey Griffith
Escrow Officer
Ticor Title Las Vegas
Stacey began her career in 2015 with Ticor Title. She grew up in the mortgage industry and spent time as a closer and operations manager for a large wholesale lender.

She loves forming relationships with clients and is very customer service oriented. Stacey is always there to help ease her clients' fears, answer their questions, and help navigate them through the extensive escrow process.

Choose Ticor Title on Your Next Transaction!