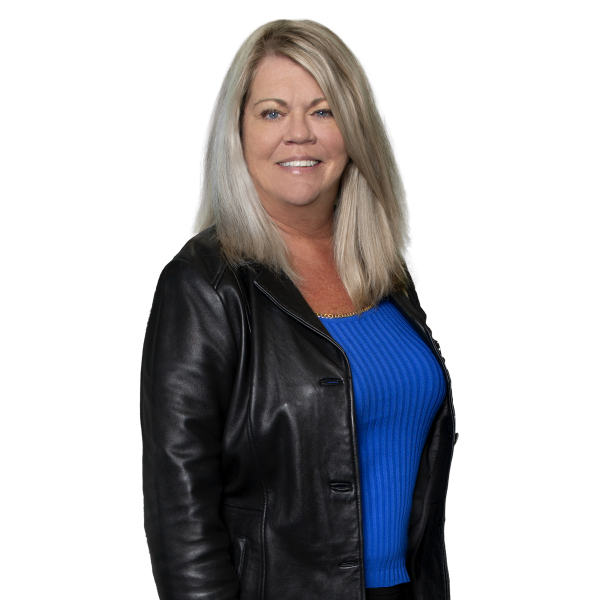 Rhonda Snyder
Sales Executive
Ticor Title Lynnwood
Rhonda Snyder has recently joined the Ticor Title Sales Team, and she is eager to provide additional support and value on behalf of our Everett and Lynnwood branches.

Rhonda is very well-rounded with over 30 years in the real estate industry. She has experience as a Realtor, Managing Broker and Owner of a real estate company as well as working in title and escrow services for over 15 years. She has a vast knowledge of our business and leverages that knowledge to help our partners accomplish their goals

In Rhonda's free time she enjoys cooking, golfing, and traveling to warm places.