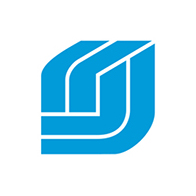 Ticor Title Mid-Willamette Valley
Ticor Title offers clients the most comprehensive real estate services in the nation. From title and escrow services to mandatory disclosure, you can count on Ticor Title for your important real estate needs. Ticor Title has a solid track record of serving its clients with accuracy and efficiency, and has unrivaled financial strength to back you and your client's policy.

For assurance and confidence for you and your clients, please contact your representative today. Wee are here to assist you!