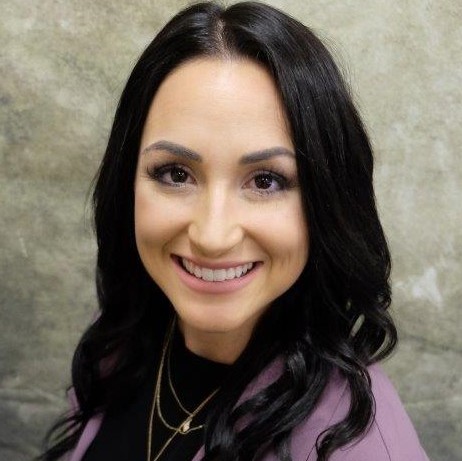 Maeghan Angel
Sales Executive
Ticor Title Mid-Willamette Valley
Maeghan Angel has recently started her career in the title industry accepting the sales position at Ticor Title. She is excited to be a member of the Ticor Title family. Maeghan is happy to call Ticor Title her home. She knows that her clients will appreciate that everyone at Ticor will make them feel welcome. Her dedication and tenacity make her a great part of any team.

After studying psychophysiology at Lindsey Wilson College, Maeghan returned home and shifted her focus to sales and the title industry. She is still passionate about physiology and as a former collegiate volleyball player she loves to play and coach. If she isn't at work; you will find her at the gym.

Ticor is excited to have Maeghan as a part of the team and we highly recommend choosing Maeghan as your Title Partner, you will be glad you did!