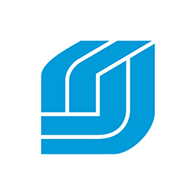 Ticor Title Northern Nevada
For more than a century, Ticor Title has been a premier leader in the title insurance industry. Providing our customers with an unmatched combination of professional expertise, exemplary customer service and rock-solid security is the foundation of our business.

Ticor is a proud member of the Fidelity National Financial, Inc. (NYSE: FNF) family of title companies, which collectively represent the largest title insurance and escrow services company in the U.S. Fidelity is a proud member of the Fortune 500 and has been recognized by Forbes in 2004 as one of the "26 Best-Managed Companies in the U.S." and by Fortune on its list of "America's Most Admired Companies"