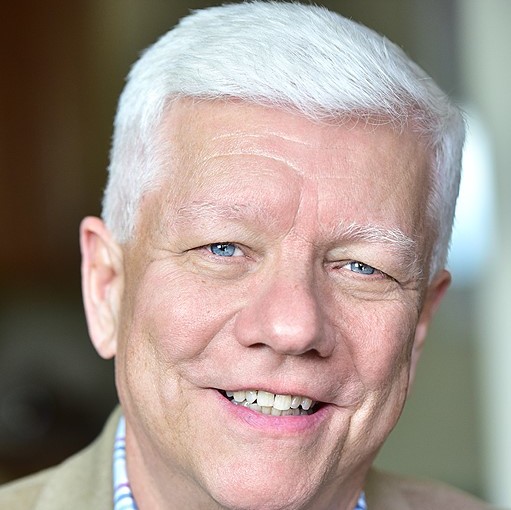 Dennis Dart
Sales Executive
Ticor Title Orange County
Dennis has recently started at Ticor as Vice President, Sales Executive, National Commercial Services. Dennis recently relocated with his family to Orange County after spending 20 interesting years in Warsaw, Poland in the institutional real estate investment management, development and title insurance industries. Dennis' deal-doing and deal making experience, mixed with his experience in the title insurance industry, are a welcome addition to Ticor's deep reservoir of title insurance expertize.

Dennis previously was a Consultant to Secure Legal Title/Lloyd's of London for five years, providing title insurance and warranties/indemnities insurance solutions for transactions in Poland and Central and Eastern Europe. He also served as Group Legal Counsel to HB Reavis, one of the largest real estate developers in Europe.

Dennis was Executive Vice President and European Legal Counsel for Heitman European Private Equity. While at Heitman from 2000-2012, he participated in over $5 billion of transaction closings and also led joint venture and loan restructurings. Dennis assisted the Heitman platform to grow from a start up to an institutional market leader in Europe.