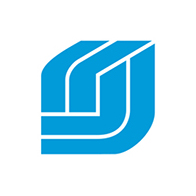 Ticor Title Portland
For more than a century, Ticor Title Company has been a premier leader in the title insurance industry. Providing our customers with an unmatched combination of professional expertise, exemplary customer service and rock-solid security is the foundation of our business.

Ticor's tremendous financial strength is backed by the largest claims reserves in the industry. Our claims-paying ability provides customers peace of mind and consistently earns "A" ratings or higher from Standard & Poor's and Moody's.

Ticor Title...the RIGHT choice...your choice!