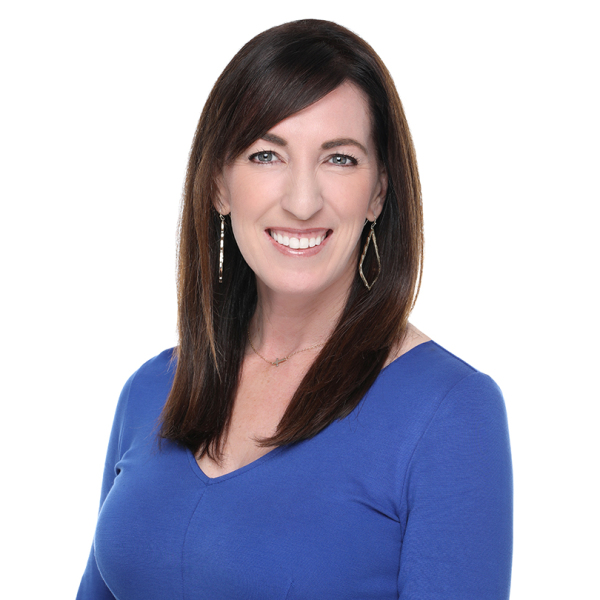 Caroline Hornblower
Account Executive
Ticor Title San Diego
My commitment to customer service drives my business. I am available to help my clients at any time, helping them to achieve success with their customers and reach their professional goals.

I started in the title insurance industry in 2002, beginning in the marketing department of Commonwealth Title (proud to say I was awarded Marketing Employee of the Year in 2004!) In 2005, I made the move to work out in the real estate field, and haven't looked back. I love that no day is the same, no deal is same, and I truly love working with the clients I do. I am also thankful to work with a wonderful company that takes care of my clients-- going above and beyond, making sure the research is complete and the deal closes. Ticor has a fantastic team approach and really responsive management, which helps as well.
I grew up in San Diego since the age of five and graduated from UCSB with a BA in English. Local kids charities are a big part of my life, and love dedicating my energy and resources to Big Brothers Big Sisters and the Boys & Girls Club. I always say "It is for the kiddos."

"Experience you can count on" is the motto I strive for every day!