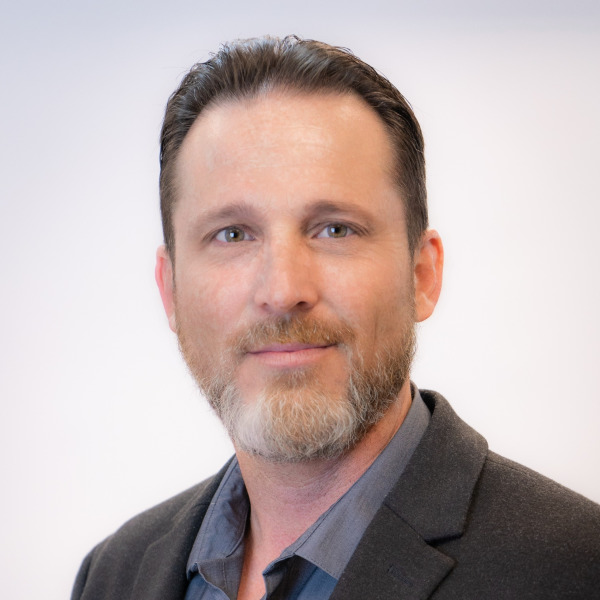 Mychal Pond
Escrow Officer
Ticor Title Southern Oregon
I am currently an Escrow Officer with Ticor Title in Medford, Oregon and have lived in Southern Oregon for 47 years. I graduated from Phoenix High School and studied Business Management at Southern Oregon University.

I have over 27 years of experience in the industry which has been supported by the rare opportunity to grow up in a family led by successful Title and Escrow professionals.

I am dedicated to helping my customers achieve their goals of owning a home and am devoted to building strong relationships with my clients by being approachable, service oriented & communicative with an energetic and caring approach.

Outside of work, I enjoy spending time with my wife, three children and grandson. I feel like my biggest accomplishment in life has been raising three children to be amazing young adults.