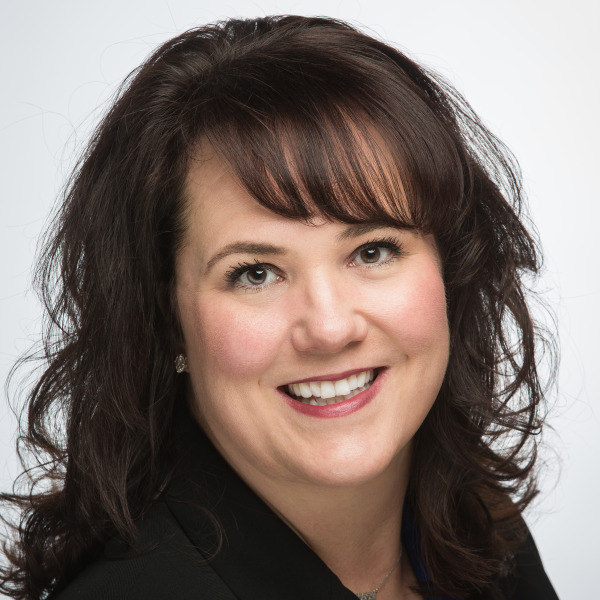 Cathy Wahl
AVP/Sales Manager
Ticor Title Spokane
I love building relationships, both internally and externally. Some of my very best friends have come out of this industry. I also really love talking with buyers and sellers when they come into the office. Everyone has a story and I enjoy hearing it.

The past two years of my career in the title industry have brought me tremendous personal and professional growth and I am excited to now take on elevated challenges and the opportunity to lead the sales team at Ticor.
Clients would describe me as being very well rounded, a careful listener, and a valuable resource. I recognize and respect that the information and solutions that we provide our clients and partners may ultimately reflect on them and their work. With that being said, I believe in taking the time to find the optimal solution for each challenge, even if outside resources are required.