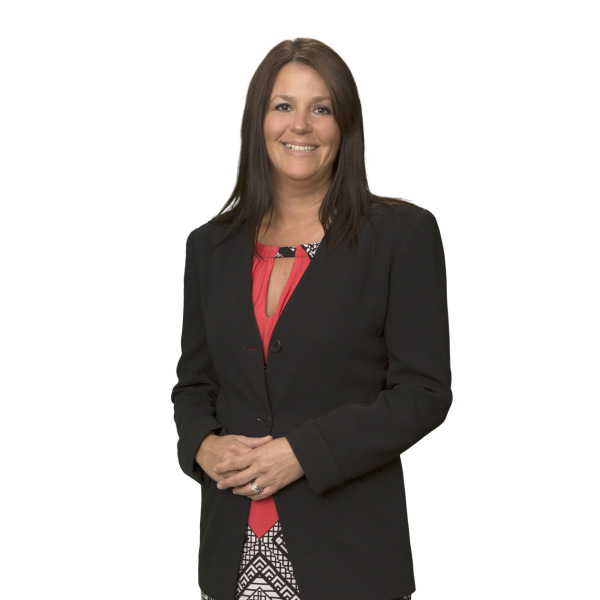 Dani Schneider
Escrow Closer | LPO
Ticor Title Washington
"I have been in the escrow business for 26 years, of those years I have been a Limited Practice Officer for 19 years. I specialize in closing new construction and resale transactions. I love what I do and cannot imagine doing any other job. I pride myself on being a team player with the real estate agents, builders, lenders and title as we cannot do what we do without them to ensure smooth and timely closings. "The best feeling is making dreams come true for the buyers and sellers

Dani also enjoys being a wife to her husband Mike and a mother to her two daughters Kelsey and Kasey and step daughter and son, Lauren and Austin. In their spare time they enjoy camping, jeeping and quad riding in the sand, golfing and playing in the Sun.

Dani also just found out she is going to be a "Grammy" for twins to be born in April of 2017 from her daughter Kelsey and son in law Jeff - Grammy is over the moon in love already!!!