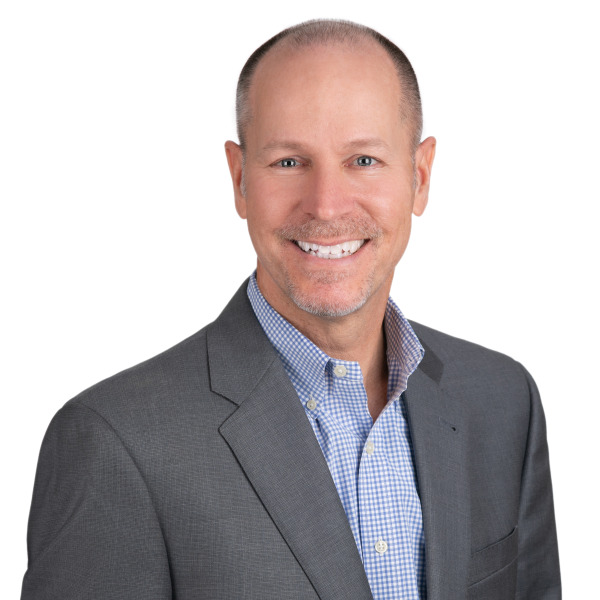 Fred Freeman
County Manager
Western Title & Escrow
Fred began his career with the company in 1997, where he took a position in sales in Fremont. In 2001, he became the County Manager for Contra Costa County. For a period of 10 years, Fred developed strong client relationships and worked diligently to build a sound business. In 2011, he became the County Manager in San Mateo, where he was able to develop his resume further in the dynamics of the Mid-Peninsula market.

Fred has returned to the East Bay as the Alameda/Contra Costa County Manager for Fidelity National Title. He believes that one cannot be successful in their profession unless they are supported by a strong organization, positive people, and an enthusiasm for what they do.

Fred and his wife, Kim, are residents of Clayton, where they are raising their two sons.