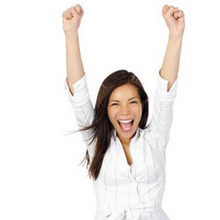 Womens Networking Alliance Campbell 113
What happens when you personally select a group of women who . . .

Own their own business
Have a strong entrepreneurial spirit
Are willing to support others

Results. Support. Teamwork. Growth.

The Women's Networking Alliance was formed to bring a group of women business owners together to help each other promote, grow and expand their businesses. It's that simple. Welcoming, genuine and real networking.