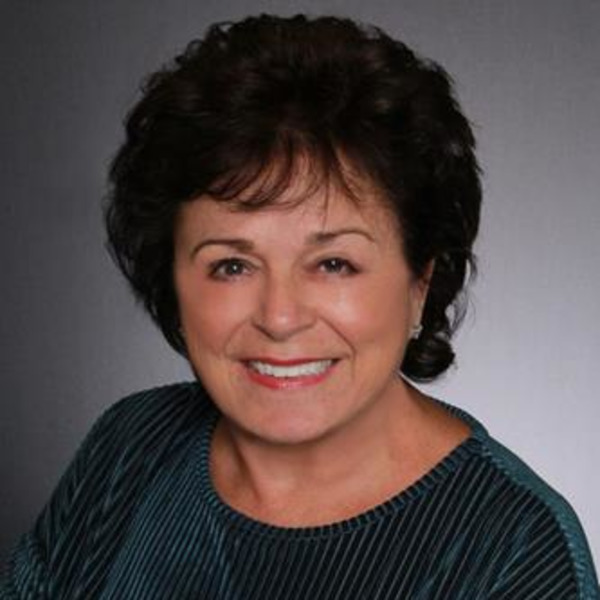 Susanne Watkins
Agent, Team Admin
Berkshire Hathaway Home Services Alliance Real Estate - Chesterfield Office
Real Estate Agent, Notary Public

Susanne Watkins is on The Reimer-Watkins Team with her daughter-in-law, Melissa Reimer. Susanne and Melissa are your double-team realtors for West County, St Charles and the greater St Louis metro area. Together, their combined 30 years of real estate and home development experience delivers the expertise you need for the purchase or sale of your property.

Susanne Watkins' career in the home industry includes work at one of St. Louis' largest HVAC distributors, working with home builders and contractors at all levels, from major real estate developments to a single home needing a new air conditioning unit. Susanne has always worked to provide people with the right product to fit their needs.

More recently Susanne partnered with Jon Burns, owner of MJBurns Construction, LLC. Together they 'flipped' and/or renovated single family homes in St Charles, Lake St Louis, O'Fallon, St Peters, Brentwood, Creve Coeur, Frontenac, Manchester, and Kirkwood among other locations. Her work MJBurns Construction, LLC, not only honed her skills in remodeling, design and pricing, but it also gave Susanne a detailed view of the real estate market in the St. Louis area. Today, Susanne brings her home and remodeling experience to The Reimer-Watkins Team.

Susanne and Melissa are your full service real estate team. Whether you are buying or selling, their knowledge of the St. Louis metro area coupled with their experience in home industry means this dynamic duo are on your side, helping guide you through this important decision. Susanne and Melissa are long-time St. Louis area residents, raising their families here and making deep connections in the community. They understand that buying and selling your home is not only one of the most substantial financial transactions you'll ever make, it's also one of the most important decisions you'll make for your family. Susanne Watkins and Melissa Reimer are always delighted to talk about real estate. It's their passion. Give them a call for a personal consultation.