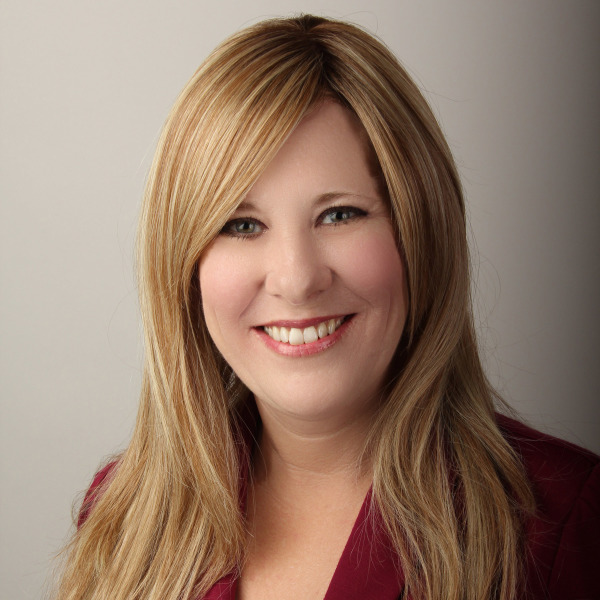 Lori Campbell
Escrow Officer
Chicago Title Tulare Kings County
Lori started in the title industry in 1986 as a typist at a small title company in Kings County. As with most smaller companies, employees quickly learn to do various job functions that lead to a well rounded knowledge of the business. Lori was soon promoted to Escrow Assistant and in 1998 became an Escrow Officer.

Lori works on residential resale; short sale resales; agricultural and commercial sales; 1031 exchanges and residential refinances.

Lori's clientele often comment on her quick response to their questions and excellent customer service! She likes working with first time home buyers and helping them accomplish their dreams. One of Lori's favorite quotes is, "Consistent, high-quality service boils down to two equally important things: Caring and Competence."

Call Lori for your next escrow!