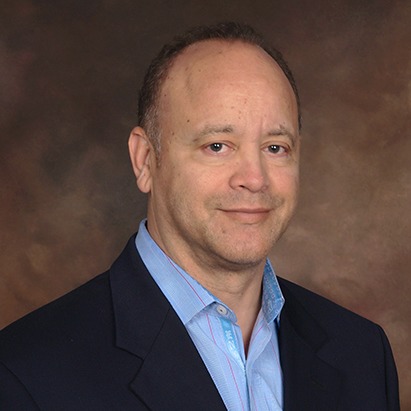 John H. May II
Loan Officer
Guaranteed Rate Affinity
NMLS #1058713
In 23 years as a loan officer, John May has served the needs of clients in every part of Los Angeles County. Repeat business and referrals from those same clients have enabled him to close loans in Texas, Georgia, Florida, and North Carolina. He attributes his success to a simple but effective formula:

I'm a problem solver and have a genuine concern about what is best for my clients. I enjoy helping people, and my goal is to help as many people as possible realize their dream of homeownership and meet their retirement goals." –John May

John has been recognized for outstanding achievement multiple times over the course of his career. He takes particular pride in awards for customer service and top referrals to business partners, as these validate his focus on service.

Born and raised in Los Angeles, John holds a Bachelor of Arts degree in Sociology, with additional emphasis in Marketing, Business Communication, and Business Law, from California State University, Los Angeles. He is a past board member, mentor, and community advisory council member for Big Brothers Big Sisters of Greater Los Angeles.

In his free time he enjoys spending time with his daughter, playing golf, reading, gardening, walking and playing with his dog.