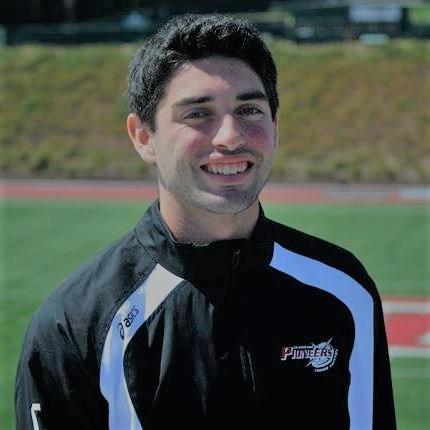 Chris Gallagher
Account Executive
Reach150 Social, Inc
925-233-4168, cgallagher@smartzip.com
An enthusiastic account executive, Chris Gallagher has a keen eye for finding successful ways to drive sales and create lasting relationships in the process.

As an Account Executive, Chris' mission is to communicate the value of Reach150's Enterprise solution to companies large and small that are looking for a competitive edge in their online marketing/branding as well as their employees individual business development. Chris has developed creative marketing concepts to drive broader awareness as well as innovative approaches to onboard new customers, ensuring their success.

Prior to Reach150, Chris excelled as an account manger for Smartzip, the leader in predictive analytics in Real Estate. As an account manager Chris ensured Smartzip clients were taken care of through professional customer service, in depth knowledge of the platform, and comprehensive strategy. Chris also has experience in marketing at some of the top NCAA Division l athletic departments on the west coast in the University of California, Berkeley and the University of Nevada.