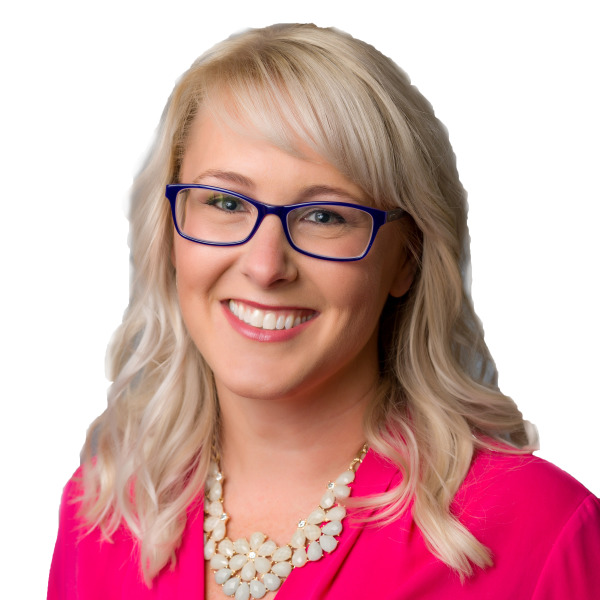 Lindsay Hart
ASSOCIATE BROKER, RSPS, SRS, CBR
RE/MAX IN MOTION
10301206059
Hart is Where Your Home is.

With 13 years experience, armed with knowledge of the local real estate market & the industry, I can skillfully and diplomatically advocate on your behalf, educating, guiding and communicating with you throughout. If you'll give me the opportunity to sell your home or help you buy one, I will be honest, down to earth, fun and informative, while we work together to get you what you want, or as close to it as possible!

I live in Trumansburg and naturally, by living, raising a family, and volunteering here, I have a penchant for properties and the real estate market in Trumansburg; but I have listed and sold properties in Dryden, Lansing, Ithaca, Newfield, Interlaken, Locke, Aurora, Romulus & throughout the Finger Lakes region.

I am Ithaca's 2017 REALTOR of the Year. I have received the Ithaca Journal's Reader's Choice Award for one of the best real estate agents three years in a row, the Ithaca Board of REALTORS President's award, RE/MAX's 100% club and am a 2017 RE/MAX Hall of Fame Inductee.

I am the 2019 NYSAR Southern Tier Regional Vice President. I've served as 2011-2013 local director, 2014 Secretary/Treasurer, 2015 President-Elect, 2016 President, and 2017 & 2018 Past- President of the Ithaca Board of REALTORS. I have volunteered on numerous state and local Association committees. I am a member of the Trumansburg Area Chamber of Commerce.