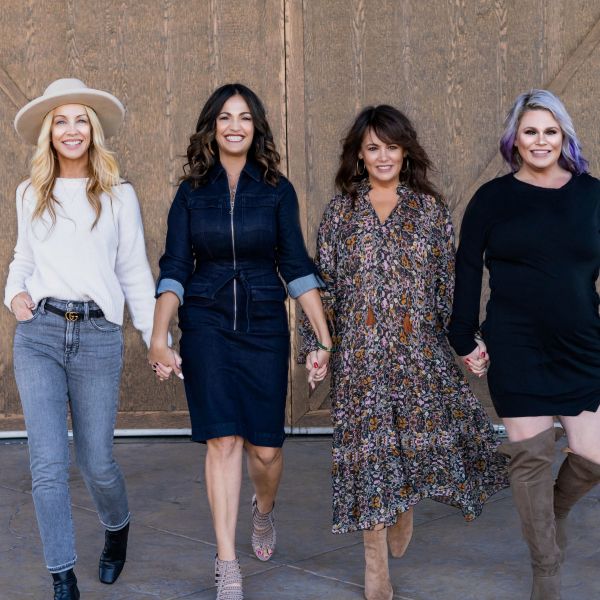 Connors Real Estate Team
Real Estate Professionals
Dudum Real Estate Group Brentwood
01884281, 01941465, 02020399
It's all about the TEAM...

Hello, I'm Jamie Connors, the Team Lead for the Connors Real Estate Team. With over 18 years of experience in the residential real estate market, I have worked in every aspect of the industry; transaction coordinating, representing buyers, sellers, investors & banks. While I've worked hard to become the Real Estate Professional I am, I instinctively knew that I could not always be the best at every detail involved in real estate. That's where the idea of beginning a team was born. I knew that bringing the right people together could create a team with amazing "synergy". Synergy is essentially the ability of the team to out-perform even its best REALTOR®. Thus I have carefully curated a group of people with diverse histories, talents & passions who share the primary mission of providing the best real estate experience in the area. Meet the Connors Real Estate Team members below.

BELINDA - Belinda is a true entrepreneur in the world of Real Estate. Having owned her own business for 12 years, she worked doing construction defect litigation, real estate appraisal, & flipping properties. In these fields, she honed unparalleled negotiation & pricing strategies, as well as built a vast network of clients & connections.

KIM - Kim is a Real Estate Agent who has a true passion for customer service who came into the real estate industry from the dental field where she had over 20 years of experience. She truly prides herself on building strong relationships based on confidence, trust & respect, a philosophy which is strengthened by the innovative & forward-thinking team at Dudum.

KERRI - Kerri is the team's Transaction Coordinator & Administrative Manager and has over 15 years of industry experience. She is able to assist Realtors and clients, ensuring smooth transactions and positive outcomes for all. She is passionate about coming up with new and intriguing ways to market our team.