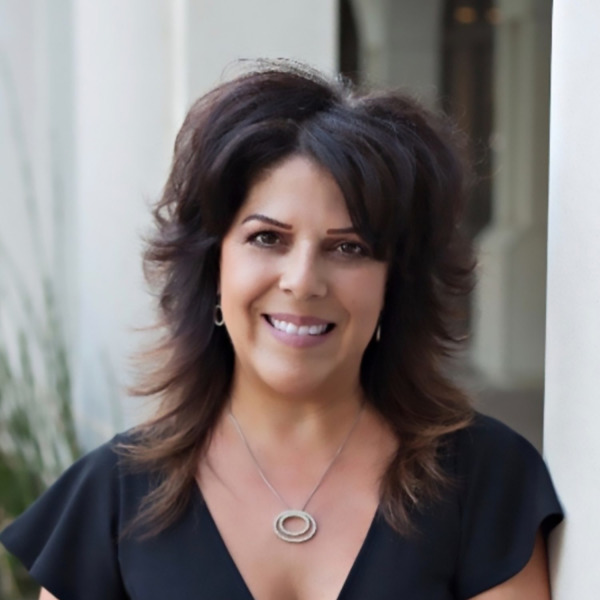 Beverlee Tribuiani
Realtor
Dudum Real Estate Group Brentwood
Beverlee is a realtor who takes her time with her clients to make sure all their questions are answered, and all their needs are met. She brings a total of ten years experience in this industry from both the lending and the sale side. Previously a mortgage lender, her knowledge of lending practices and qualifying buyers for mortgage loans gives her clients an added bonus of knowledge and experience. Bev has been a resident of the fabulous city of Brentwood for twenty years and her knowledge of the city, its real estate market and the industry's trends makes her an expert in her field. She has a great love of houses and architecture and has remodeled many homes. She has extensive knowledge of design, reconstruction, and textures, along with city and building codes. Her first priority is connecting with people, educating & guiding her clients and giving them a positive home buying/selling experience they can't wait to share with others. She is also fluent in Spanish.

Bev received her Bachelor's degree in English from Cal State East Bay, located in the Bay Area, where she grew up. Prior to becoming a mortgage lender she was a high school business teacher in Belmont, CA for six years, and has also worked as a long-term substitute teacher within the Brentwood school district for seven more. Her love of kids and teens drew her to start her own custom shirt company GUTSEE INK, that advocates for kids and teens.

In her free time, Bev loves to spend time with her daughter, family & friends; going to the movies, boogie boarding in San Diego, outside dining, concerts, living a healthy lifestyle, traveling & anything that makes her laugh. She is also an avid reader & is always reading two books at the same time; one on running a successful business & one on self-development. Her father taught her the key to life was a good belly-laugh at least once every day. Her mother taught her to persevere through whatever life throws at her. She absolutely lives by both mantras.