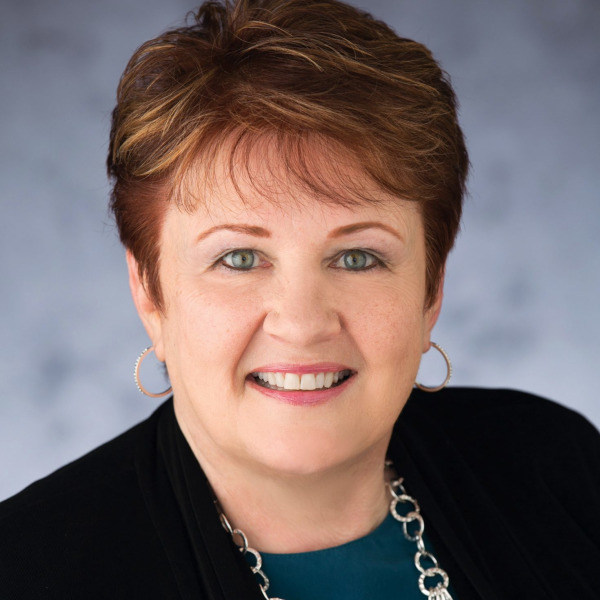 Terrylynn Fisher
REALTOR®
Dudum Real Estate Group Walnut Creek
The beauty of experience – Terrylynn has years of knowledge and hundreds of transactional experiences to call upon when serving your needs. There is very little she has not experienced in her career. This gives clients peace of mind that they have a proactive REALTOR® on their journey, whether it be a first purchase, luxury purchase, relocation, exchange, property management, divorce, short sale and foreclosure alternatives (HAFA certified), or whatever the circumstance. Sellers find Terrylynn has keen negotiating skills, an amazing staging intuition with a team of qualified stagers and assistants, and a proven track record of getting more money for her clients. The best part is the bottom line profit sellers make by following the staging advice and investing in their property. Check her references, you'll find once clients use her they are clients for life. Buyers and sellers agree the key is that Terrylynn is a negotiator, a counselor, and an advocate – proactive on her client's behalf, guiding and advising them on the options and decisions they will be facing. Always holding her conviction that people are smart enough to make their own decisions, she believes that REALTOR® and RESOURCE are synonymous. Whatever the situation, if she doesn't know the answer she will know how to find it.

"It's your real estate journey… I am the guide! I speak real estate, it can save you money, time, and needless drama to have experience behind your real estate decisions."

Terrylynn Fisher is a veteran of real estate having seen market conditions of all types over her decades long career. She responds by upping her expertise to assist her clients in whatever challenges they face on a day-to-day basis. Many become lifelong friends, thus "REALTOR® for life" is how many of them refer to Terrylynn.