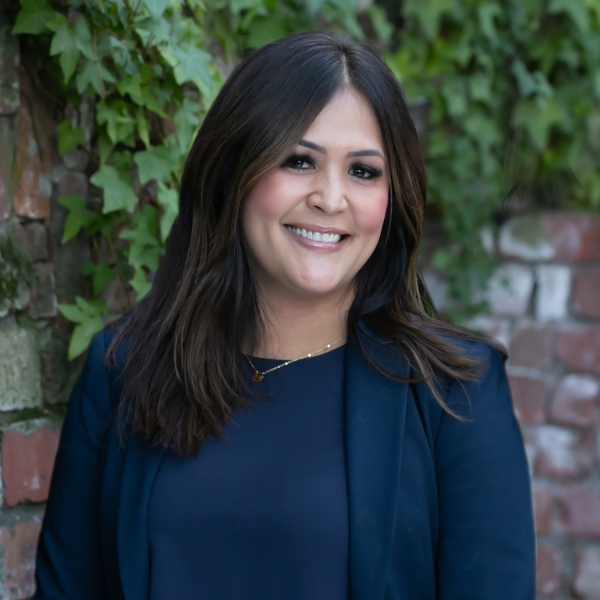 Angela Lotman
Realtor
Dudum Real Estate Group Walnut Creek
DRE#01802242
Prior to embarking upon her successful real estate career in the East Bay and becoming a valuable asset of the Dudum Real Estate team, Angie worked in loans and financing for over 10 years, an experience which provided her with firsthand knowledge of the real estate process as whole. Today, this foundation enables her to facilitate every facet of the transaction from start-to-finish, and gives her clients an extraordinary level of service and commitment with an important end goal in mind, finding their dream home!

Angie knows that as with people, no two real estate transactions are alike, and she strives to take a patient, perserverant and passionate approach to ensure a successful outcome. Additionally, to stay at the forefront of the industry, Angie utilizes cutting edge technology in her marketing and transaction management endeavors, and continuously participates in educational events and seminars to stay on-par with what's happening in the marketplace.

As a long-standing, born and raised resident of the East Bay, Angie has great insight into the communities in which she serves, including the hidden gems, nooks and crannies that make the area so special.

Angie is a member of the National Association of Realtors (NAR), California Real Estate Association (CAR), Contra Costa Association of Realtors (CCAR) and Contra Costa Realtors in Motion (CCRIM). Additionally, Angie is HAFA certified. She shares her time with numerous philanthropic organizations throughout the Bay Area including, Junior Achievement for Education, Habitat for Humanity, St. Anthony's Foundation (San Francisco) and is a Member of the Human Society.

In her free time, she enjoys spending time with her husband and children, traveling to new places, and as a foodie at heart, she loves trying new restaurants and culinary creations.