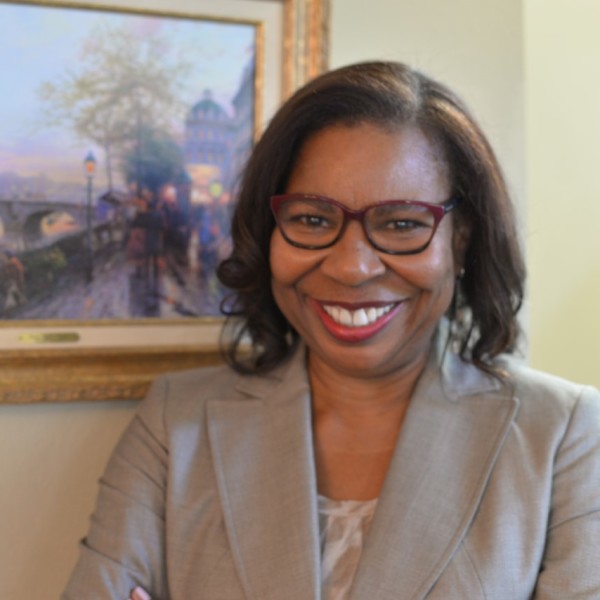 Debra Patton
Realtor
Intero Real Estate Union City
02145385
Debra is a native Californian, born and raised in a small Northern California town. She migrated to Silicon Valley where she established her career in high tech, prior to moving to the heart of the Bay Area where she's lived with her family since 1995. As a natural explorer, she enjoys experiencing all that Northern California has to offer, from the magnificent mountains and hillsides, to the luscious vineyards in Napa and Livermore, to the beautiful oceanfront towns that surround us, to the inner city life, with diverse cultures and cuisines found in San Francisco, Oakland, Palo Alto, San Jose, and Monterey Bay. Hands down, No California is one of the best places to live and establish roots in the United States!

My extensive sales and marketing background has played a key role in matching buyers to the perfect home, and in promoting listings in a way that attracts the right buyer. My life's passion has always been rooted in helping people live their best life. As a realtor, I take pride in making dreams come true for my clients. My market knowledge, attention to detail, organizational and attentive communication skills position me as a leader in the industry. My superior customer service skills place my clients in the driver seat to ensure we reach their desired destination.

I chose Intero Real Estate, because of our shared values and emphasis on integrity. With over 70 offices in the San Francisco Bay Area, coupled with their international presence, Intero has grown to one of the elite brokerages in the Bay Area. Intero is owned by Warren Buffett, and Berkshire Hathaway is their sister company. This gives Intero a tremendous amount of strength and leverage in the marketplace.

Selling and/or purchasing a home is a major undertaking. It requires a professional on your side that will put your desires and needs first. As your realtor, you can trust Debra Patton to be there for you throughout every step of the process. Debra will help turn your dreams into reality.