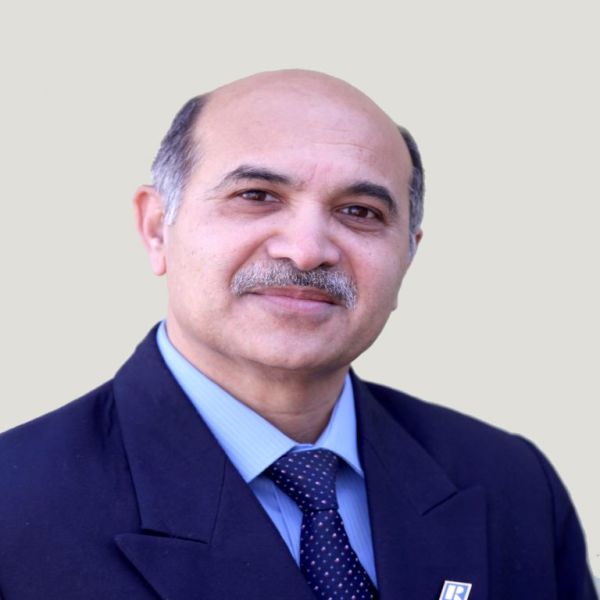 Atul Shah
Broker Associate
Intero Real Estate Union City
01964763
ATUL SHAH is a Broker Associate of Intero Real Estate Services East Bay. Atul has resided in the SF Bay Area for over 24 years, practicing Real Estate for over 8 years. His passion for success and helping others to succeed and accomplish their goals is one of his top characteristics.
Atul's previous occupation was accounting and Sr. IT Consultant. Both past professions have complimented his Real Estate career when assisting his buyers and sellers.

Atul embodies an extensive dedication to the real estate community. He has confidence and demonstrates patience and calmness towards the most stressful situations. Within the first meeting of Atul, you will feel comfortable with him, as he will relate to your situation on a personal basis and tap into what your wants and needs are. You will experience his confidence, knowledge, and compassion.

In Atul spare time he enjoys spending time with his family, taking walks, and playing tennis. He also has a passion music and singing.

Atul is backed by Intero Real Estate Services, with over 70 offices in the San Francisco Bay Area and an International presence in London, Hong Kong, and Mexico. Intero has grown to #1 in Market Share in the past few years.