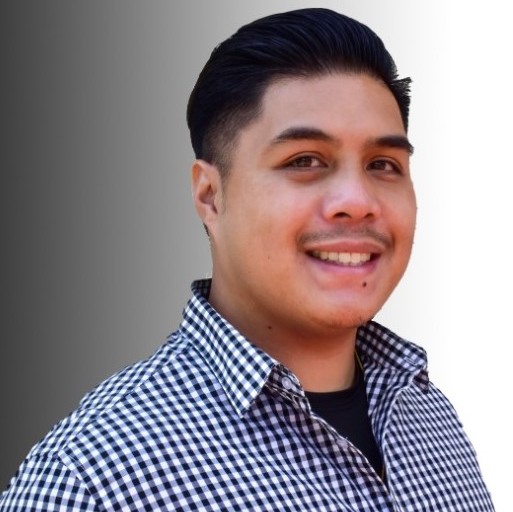 Vicente Marcelo
Agent
Intero
DRE: 02121153
Previously a Healthcare Administrator and High School Football Coach, it was my love for the Bay Area that re-directed me to pursue a career in Real Estate. The opportunity to show off the different cultures and the diverse communities the Bay Area has to offer sounded like the perfect career opportunity. I have experienced many great memories growing up in the Bay Area and now I have an opportunity to help others find a place to call Home and create their own Bay Area memories!

The many years I have spent in Healthcare has sharpened my hospitality skills and taught me the value of empathy. My career as a High School Football Coach has allowed me to expand my leadership skills and strengthen my work-ethic and consistency.

At the end of the day, I am devoted to my community and to serving others to the best of my abilities. My passion is motivated by helping others and I look forward to working with you!

As your Real Estate Advisor, I am guided by the principals of trust, respect and integrity, to empower you with all your Real Estate needs. I vow to always show compassion for your needs, stay loyal to you throughout the entire process, maintain professionalism even when times get tough, and maintain open-communication to ensure you are never out of the loop.

As your agent, commissions are NOT my primary focus!

My focus is to provide the highest quality service with Integrity and Passion. My focus is to make the tedious process of a transaction seem effortless and fun!